About the company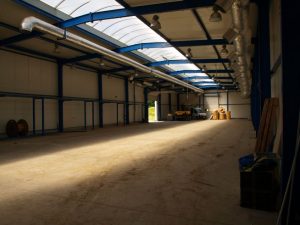 EHN S.A. is a company which origins date back to 1974.
Since 2005, EHN S.A. has developed cooperation with such companies as Raben, DPD, EUROCASH, VALEO, etc.
Currently, the Company has a total of approximately 30,000 m2. under roofs and free land properties with a total area of over 20 ha.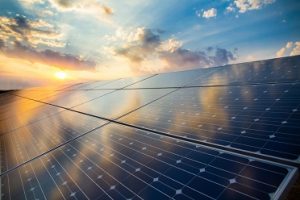 We also deal with trade and distribution of electricity, which is carried out on the basis of concessions obtained by the company. EHN S.A. produces electricity in its own photovoltaic farm, which is currently the largest roof power plant in Poland (with a capacity of 476kWp).
The above-mentioned activities – building is classified as the main company's activity at the moment. Recently, the company has built three factories , at the request of an external investor for the total area over 9,000 m2.
EHN S.A. in a short time is able to build warehouse and production facilities that meet the investor's expectations.
We have in our property undeveloped land on which in the near future new facilities are to be constructed of such a character, tailored to the needs of future tenants. All of the recently constructed facilities were equipped with solar photovoltaic power plants and heat pumps, which significantly reduces the costs of their operation.
At present, the creation of a Zone of Innovative Technologies in Studzienice near Pszczyna is a priority for the company.
Good location makes this area an attractive, which is why the company decided to build halls with a total area of approx. 70,000 m2.