EHN S.A. – the energy supplier
Our company has extensive experience in the sale and distribution of electricity.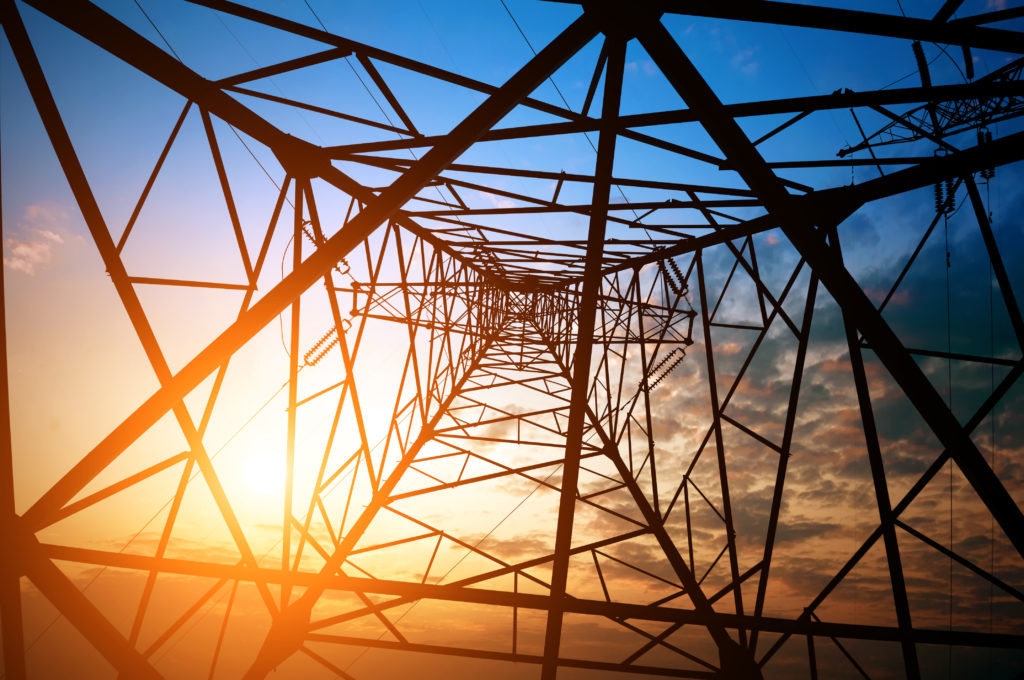 As a result of many years of experience, we have met the expectations of our customers, thanks to which we approach each of our clients in an individual way, regardless of the amount of electricity consumption. Our employees advise with the selection of individual distribution tariffs according to our clients needs. This results in the optimization of electricity costs, making each offer prepared by our company very competitive for our customers. Also the purchase of energy at EHN S.A. takes place without intermediaries and hidden costs that may increase the price of electricity
We supply most of our clients renting or buying the property from us. Thanks to our electricity rates and dedicated solutions for renewable energy sources like photovoltaics and heat pumps (read more here) our customers can reduce expenses .